Gestión de proyectos y carteras de clase mundial
Construya un motor de valor de proyectos para acelerar su empresa
Aportando competencia, confianza y experiencia a sus proyectos
Somos una consultora de gestión de proyectos que combina décadas de experiencia con nuestros conocimientos en soluciones de software, para ofrecer servicios de gestión de proyectos y carteras de primer nivel para empresas medianas y grandes.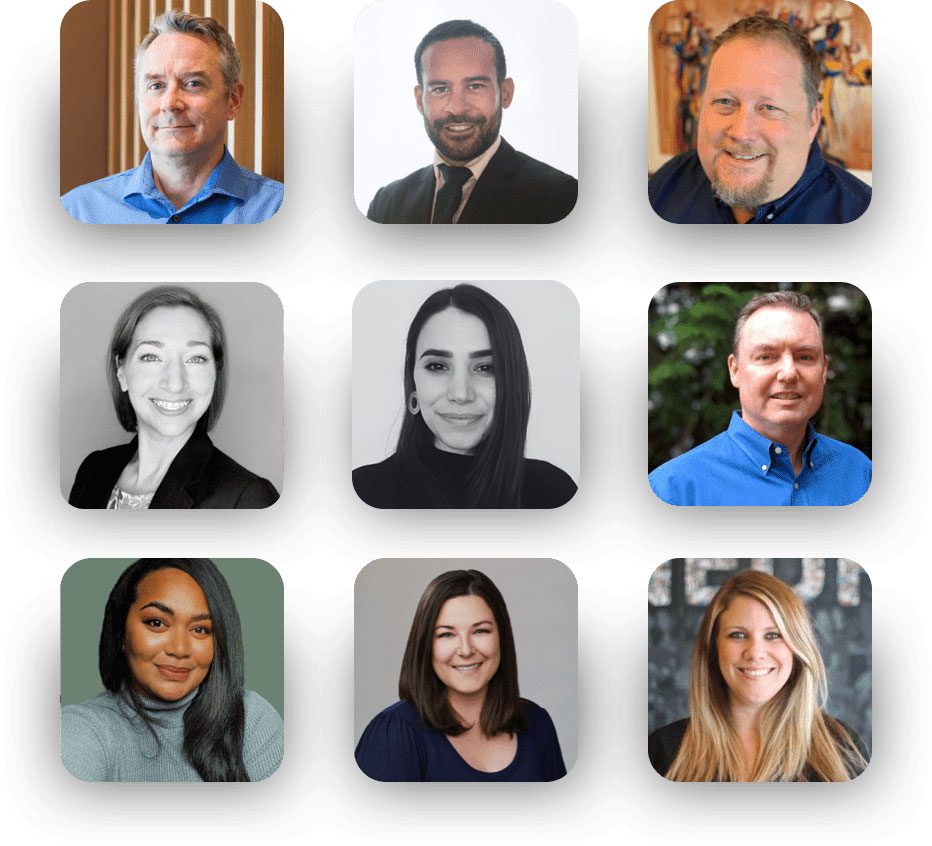 El camino de Kolme
Por objetivos
Proceso de colaboración
Mejores prácticas
Ofrecer valor
Servicios personalizados
We at Kolme have built and run PMOs. We have managed programs and portfolios in the $100's of millions, and we have delivered the biggest and most complex projects imaginable for our clients. And now we are ready to help you. Based in Phoenix, AZ USA, our team of experts can support you locally, nationally, and globally.
Soluciones personalizadas
We've partnered with the best Project and Portfolio Management solutions, Planview AdaptiveWork, ClickUp, and TimeJam to ensure that our clients stay organized and on track for success. We have worked with many systems throughout our tenure but like these the best!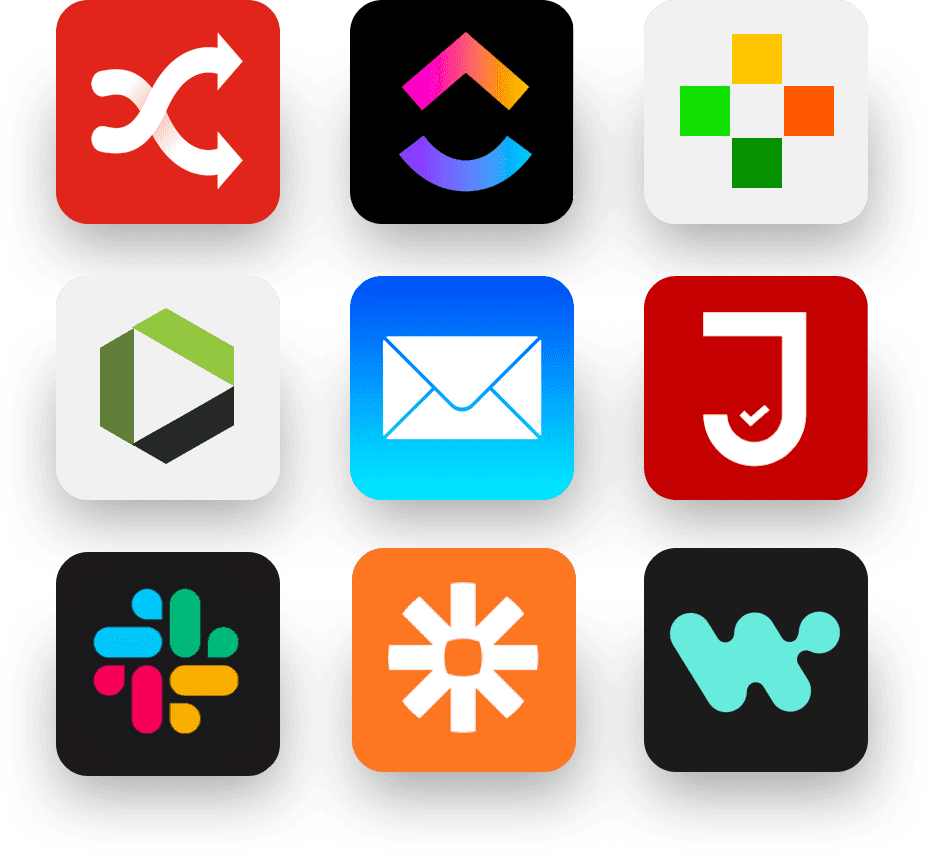 Nuestras soluciones
Construiremos la solución perfecta con las herramientas adecuadas para su organización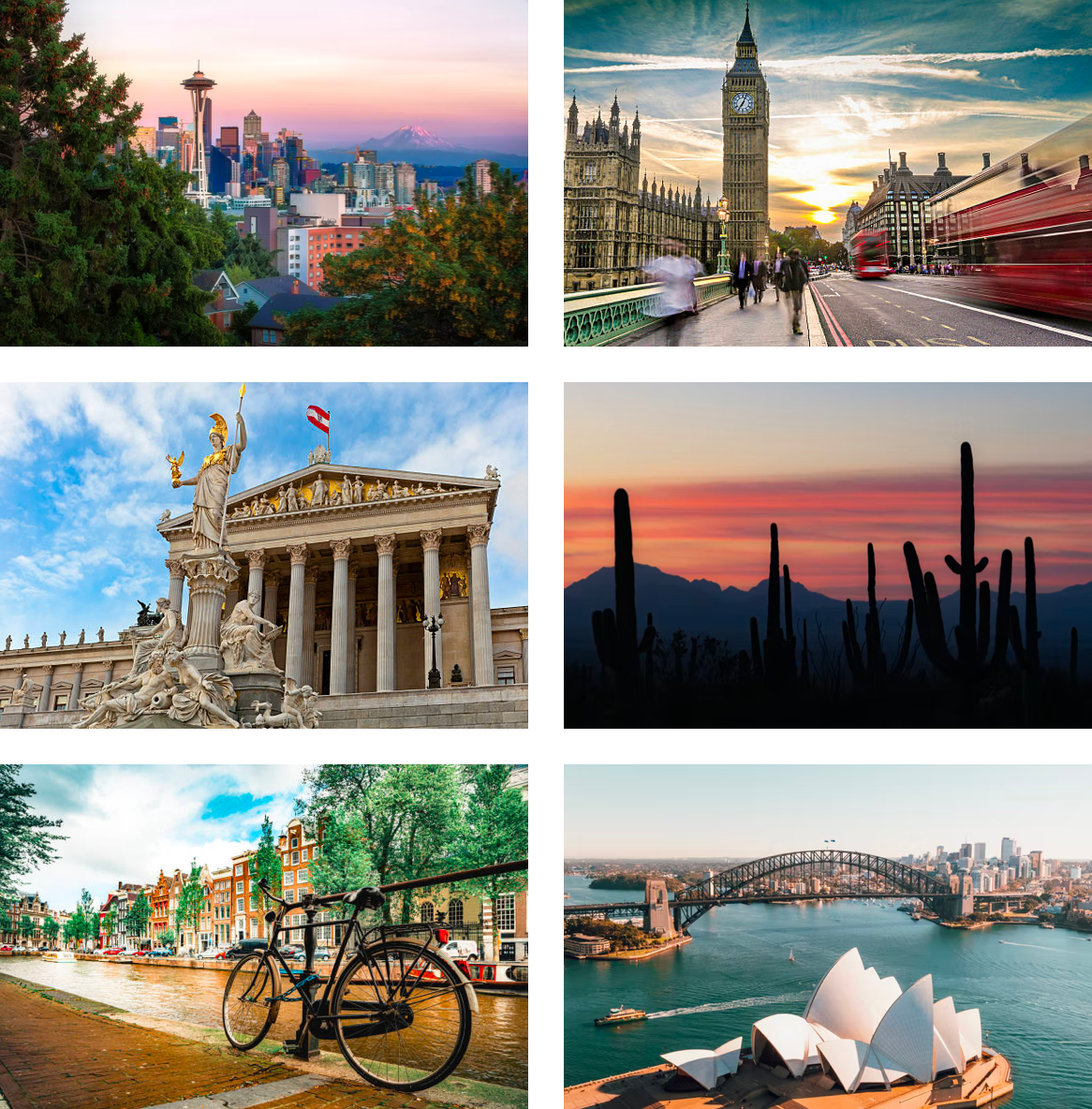 Expertos PM en todo el mundo
Our team has helped startups, mid-level enterprises, and Fortune 500 enterprises elevate their Project & Portfolio Management capabilities.
Thank you for TRUSTING us with
your PPM SaaS needs