Customized Integration Solutions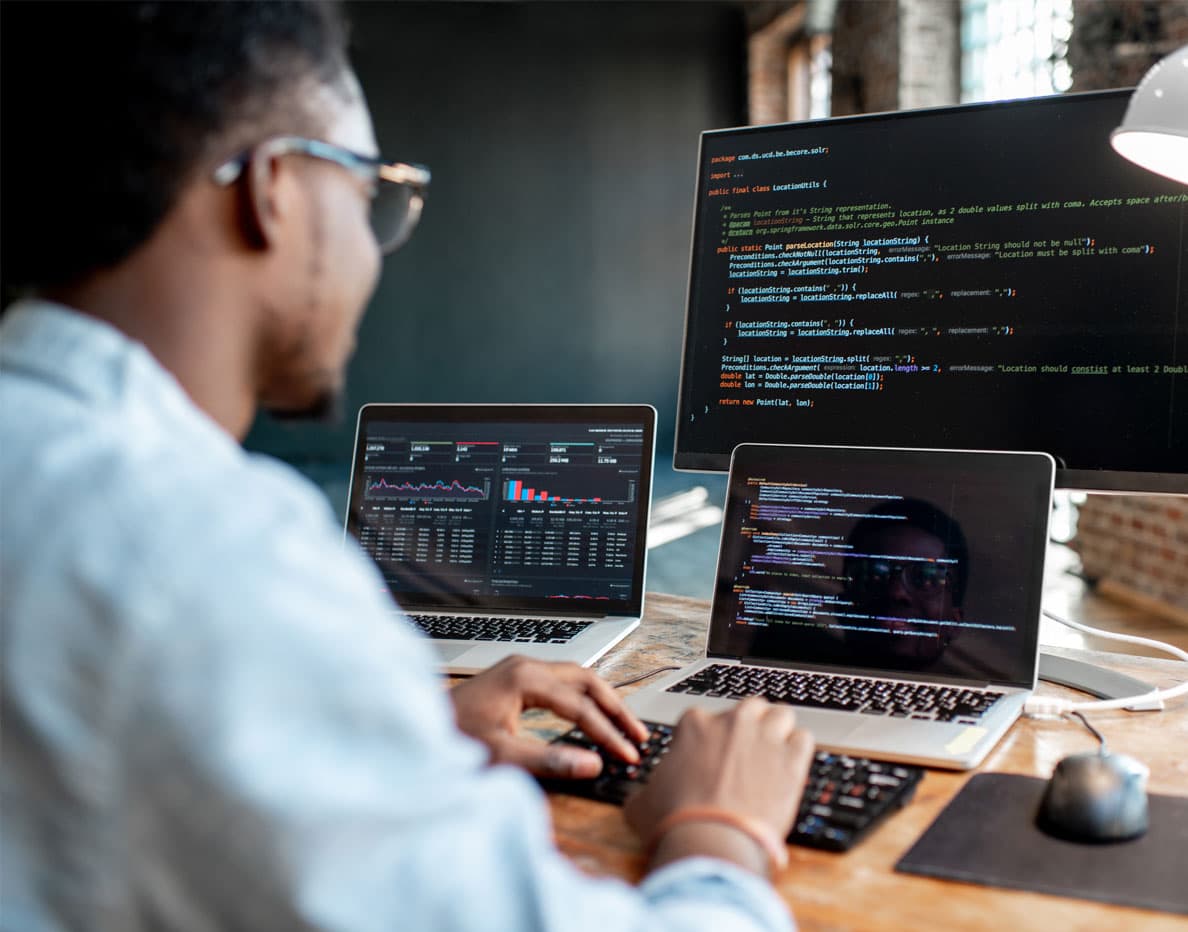 Seamless Technology Integration: Your Path to Success
Kolme Group excels in the art of seamless technology integration, thanks to our skilled team of developers and extensive expertise in iPaaS (Integration Platform as a Service). Our commitment to innovation, combined with a keen understanding of market trends, empowers us to deliver rich integration capabilities customized to your unique requirements.
At Kolme, our customer-centric approach is at the core of everything we do. We're dedicated to crafting bespoke solutions that cater to your exact needs, ensuring exceptional experiences along the way. Trust Kolme as your reliable integration partner, poised to elevate your business. Ready to transform your operations and set the course for success? Don't hesitate to reach out to us today. Let's embark on this integration journey together!
Enterprise iPaaS Integration
Hosted & Managed Integration Services
Integration with Leading Business Applications
Comprehensive IPaaS Expertise
Ready to get Started?
You've made the right choice! We're happy to help, if you have questions or would like to chat more in-depth about your current companies needs, please book a consult. A team member will be in touch with you shortly! Typically, within 24 business hours.