Organizational Change Management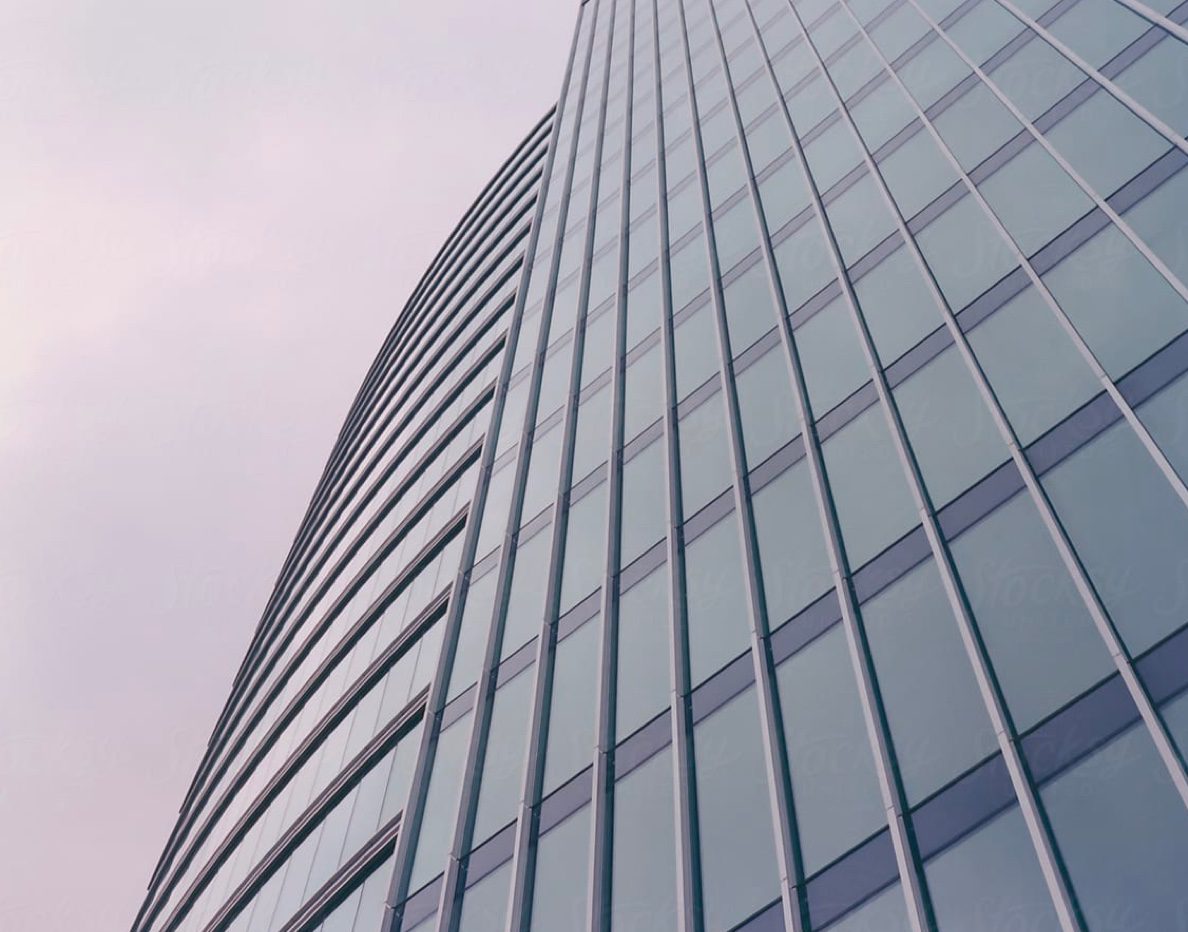 Organizational Change Management
We can help optimize your PMO, remediate troubled portfolios or programs, provide leadership to your initiatives, and coaching to your team.
Organizational Change Management (OCM) in conjunction with project management supports the investment the customer has made and aids in producing a quality integration of any PPM Tool within an organization.
The transformation to Data Driven PPM is a critical change, but may not be the only challenge your organization is facing. Whether you need help optimizing your PMO, remediating troubled portfolios or programs, providing leadership to your critical initiatives, or providing coaching and training to your team, Kolme is here to help!
Organizational Change Management Services
Adoption Pathway Change Management
Book your Organizational Change Management consult
Our Organizational Change Management experts will answer your questions and speak more in-depth about your current companies needs and how we can help. A team member will be in touch with you shortly! Typically, within 24 business hours.