Helping Clients Across The Globe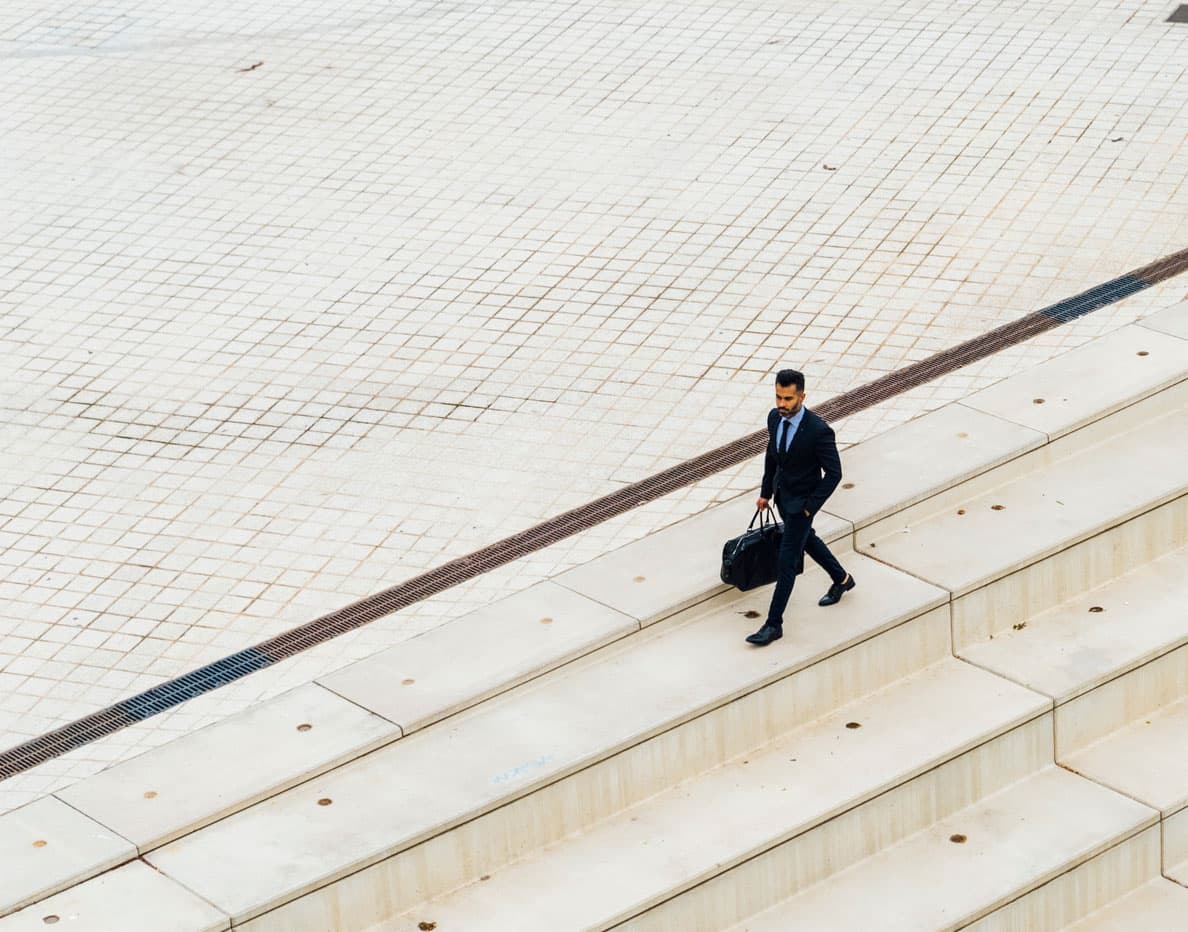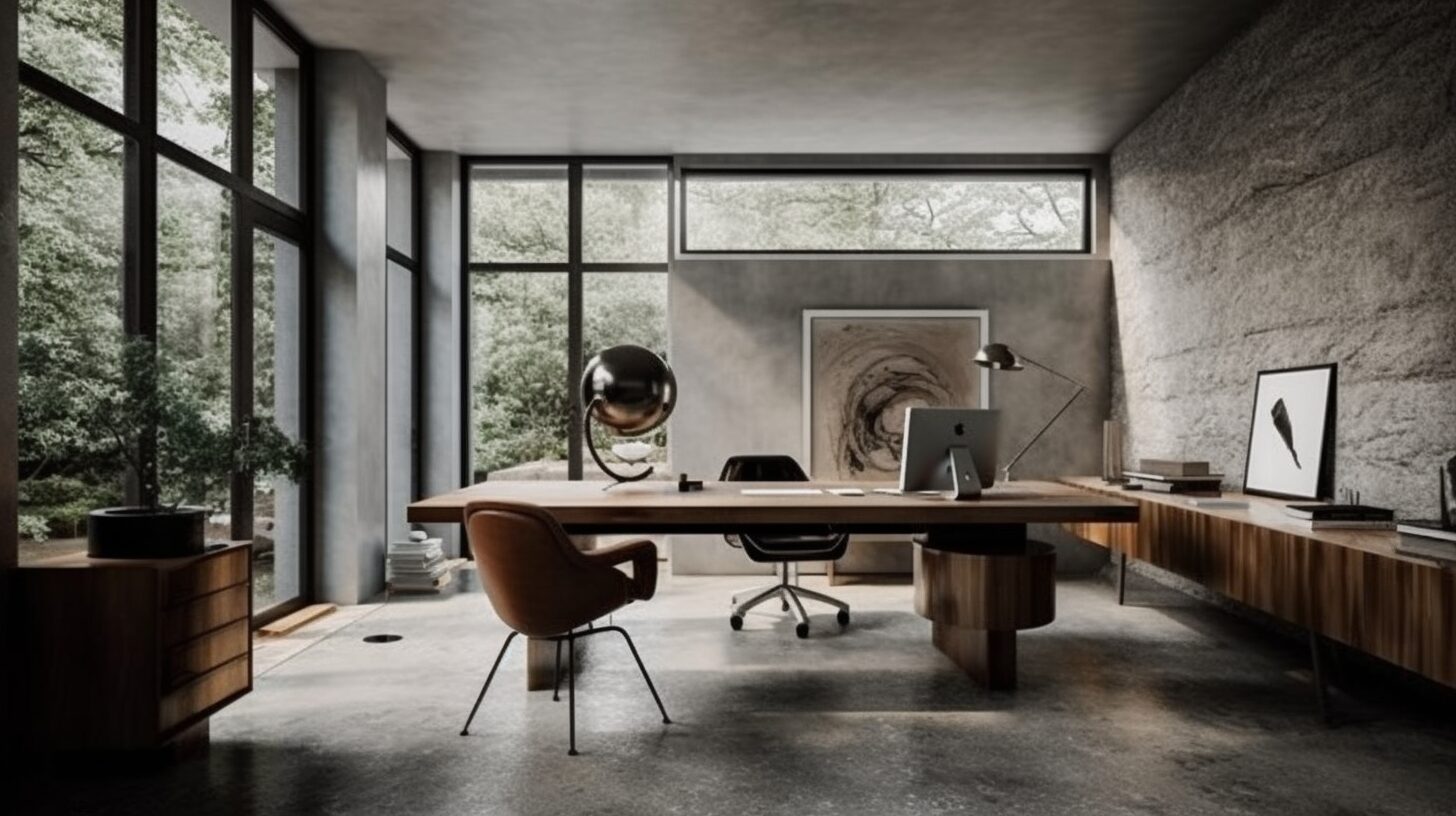 Our Mission
Our mission is to deliver unparalleled services to our Clients combining  tried-and-true project management maneuvers, innovative methodologies, and unmatched experience with the finest PM tools on the market.
Our Vision
We aim to be a true inspiration for our Clients – we turn their vision into reality by elevating the world of project management through collaboration, creativeness, passion, and dedication.
Our Expert Team
Our team are not only technical experts in top PPM tools, but also experienced project managers, PMO leaders, change managers and business consultants.
Our Team
Our team of experienced technical and business consultants, change advisors and trainers are ready to help you today
Making an impact around the globe
With offices in North America, Europe and Asia-Pacific, Kolme Group is uniquely positioned among PPM partners to support your global enterprise, or your local enterprise in any of these regions. Let our consultants help your global organization deliver projects as a single team.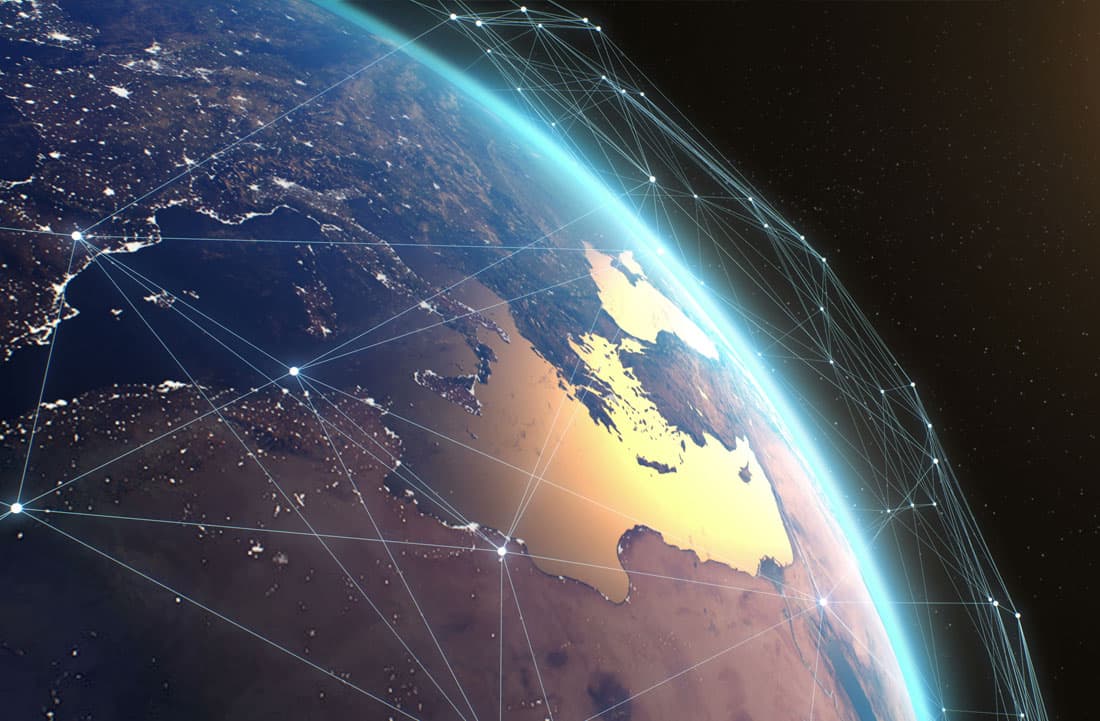 Our Solutions
Our solutions make the world of global project delivery a smaller place
Thank you for TRUSTING us with
your PPM SaaS needs