Project & Portfolio Management blog
Our Project & Portfolio Management blog provides content around PPM Best Practices, Agile Transformation, Organizational Change Management, Industry Tools and Kolme University to help you improve your PMO. We also recommend checking out PM Happy Hour – a great resource for frank and honest discussion about real world issues in Project Management!
Executive Summary A project's purpose is to deliver value to its stakeholders. And a PMO should strive to deliver value to the organization. The value provided by a PMO office can take different forms depending on the organization's needs, and it will evolve and...
read more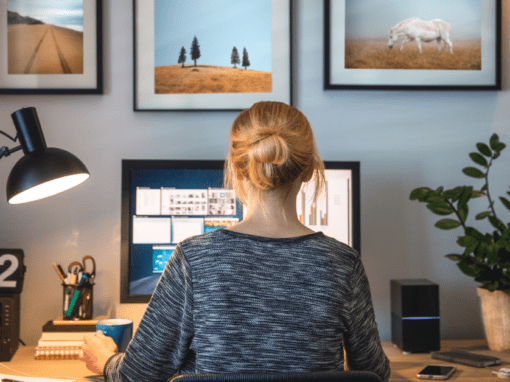 Maîtriser le travail asynchrone : Comprendre son essence et les stratégies pour une mise en œuvre réussie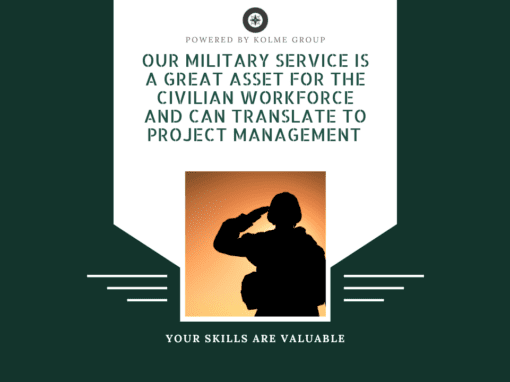 Your Military Service is a Great Asset for the Civilian Workforce and Can Translate to Project Management 
Thank you for TRUSTING us with
your PPM SaaS needs