World-class Project & Portfolio Management
Build a project value engine to accelerate your enterprise
Bringing competence, confidence & experience to your projects
We are a project management consultancy that combines decades of experience with our expertise in software solutions, to provide top-tier Project and Portfolio Management services for medium to large enterprises.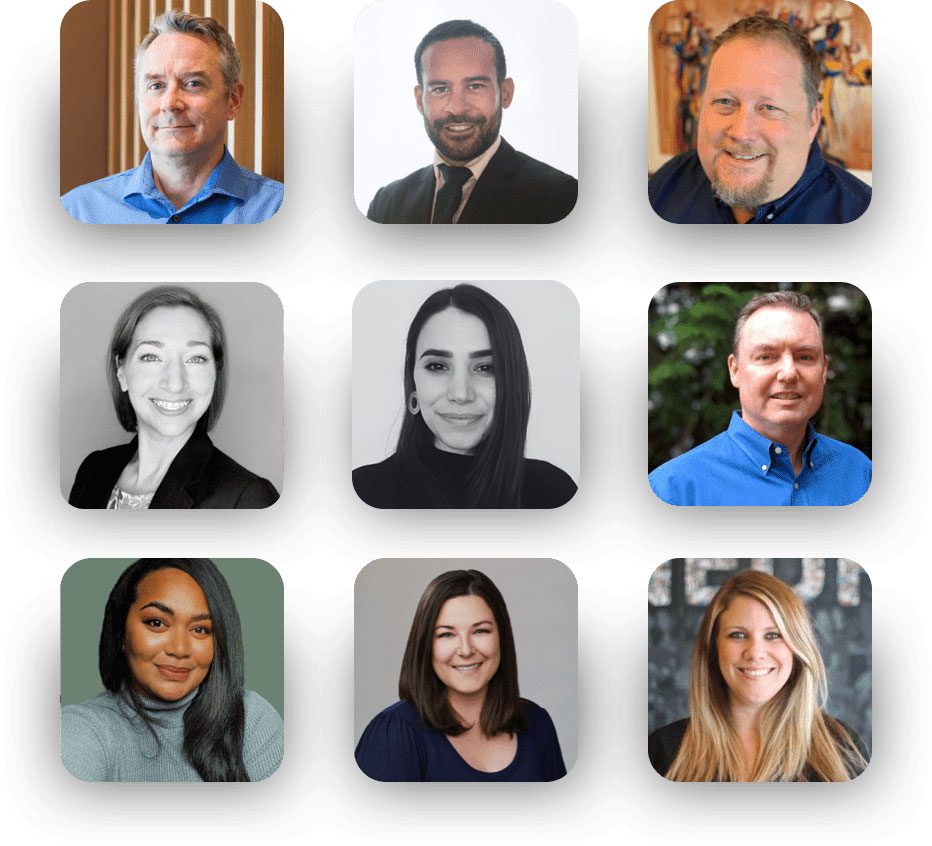 The Kolme Way
Goal driven
Collaborative process
Best Practices
Deliver Value
Custom Services
We at Kolme have built and run PMOs. We have managed programs and portfolios in the $100's of millions, and we have delivered the biggest and most complex projects imaginable for our clients. And now we are ready to help you. Based in Phoenix, AZ USA, our team of experts can support you locally, nationally, and globally.
Custom Solutions
We've partnered with the best Project and Portfolio Management solutions, Planview AdaptiveWork, ClickUp, and TimeJam to ensure that our clients stay organized and on track for success. We have worked with many systems throughout our tenure but like these the best!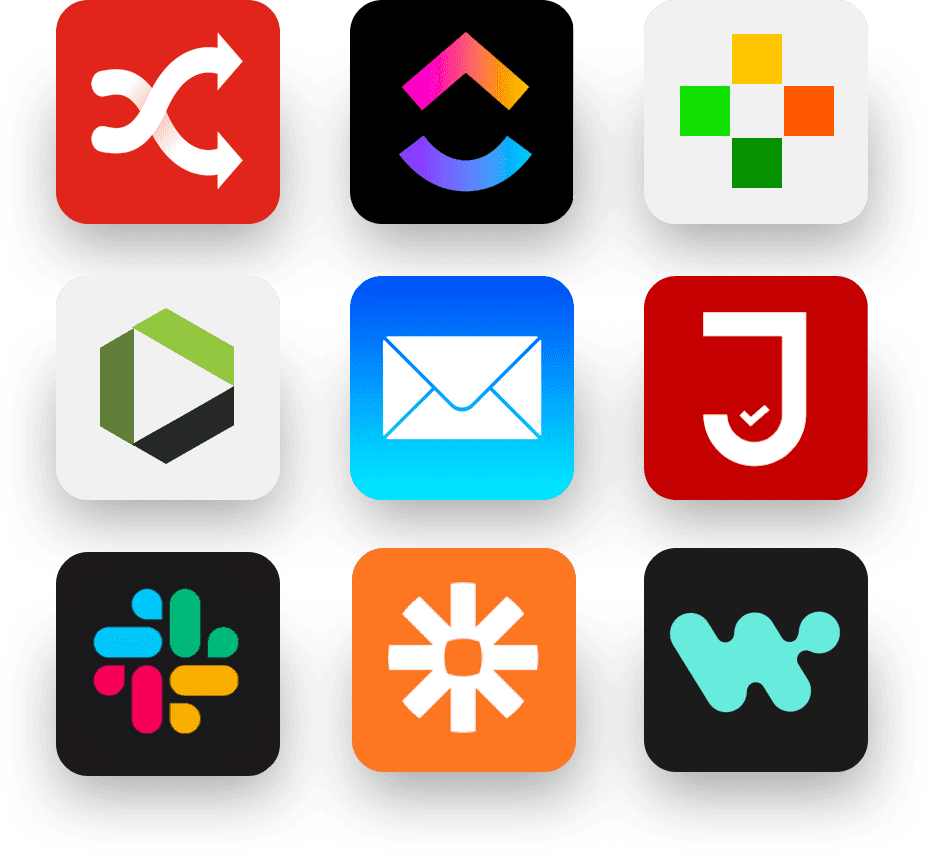 Our Solutions
We will build the perfect solution with the right tools for your organization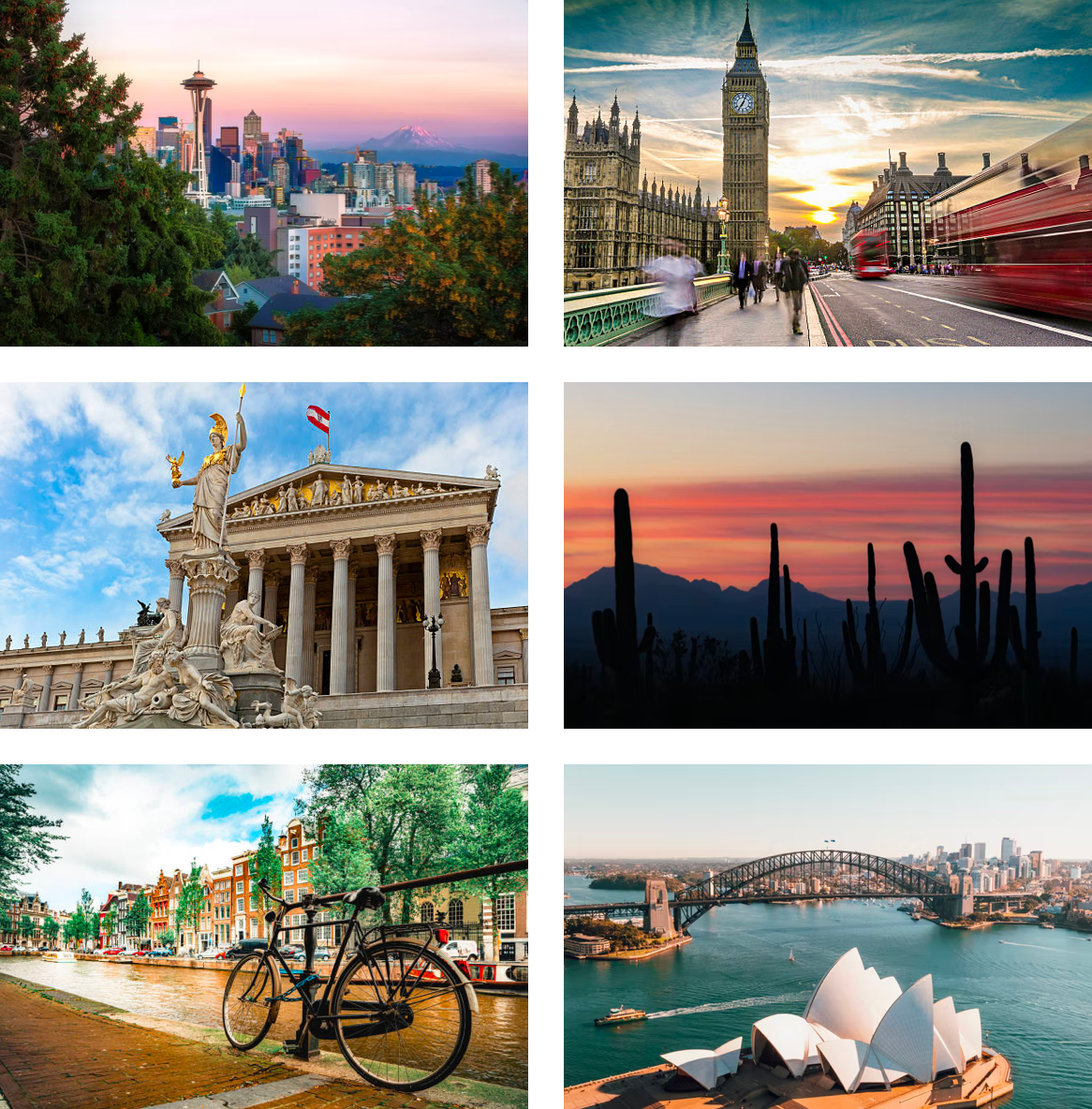 Expert PM's across the globe
Our team has helped startups, mid-level enterprises, and Fortune 500 enterprises elevate their Project & Portfolio Management capabilities.
Thank you for TRUSTING us with
your PPM SaaS needs