Kolme AdaptiveWork Services
Packaged Advisory Services
AdaptiveWork expert consulting when you need it
Get however much AdaptiveWork expert assistance you need, when you need it. These pre-paid packages allow you to engage a AdaptiveWork expert to help you enhance your AdaptiveWork solution. Whether your current administrators need help with an advanced solution, you need a new integration, or you need to onboard a whole new team, our packaged services can be sized to meet your needs.  
Deliverables
AdaptiveWork configuration and enablement as needed for:

Expanding your AdaptiveWork solution

Administrator enablement

Team expansion

Packages are valid for 1 year
All AdaptiveWork services
Quickstart + Licensing (PMO)
Quickstart + Licensing for Professional Services Automation (PSA)
PMO Best Practices for PPM
AdaptiveWork Admin Services
AdaptiveWork Technical Account Manager (TAM)
Adoption Pathway Change Management
Packaged Advisory Services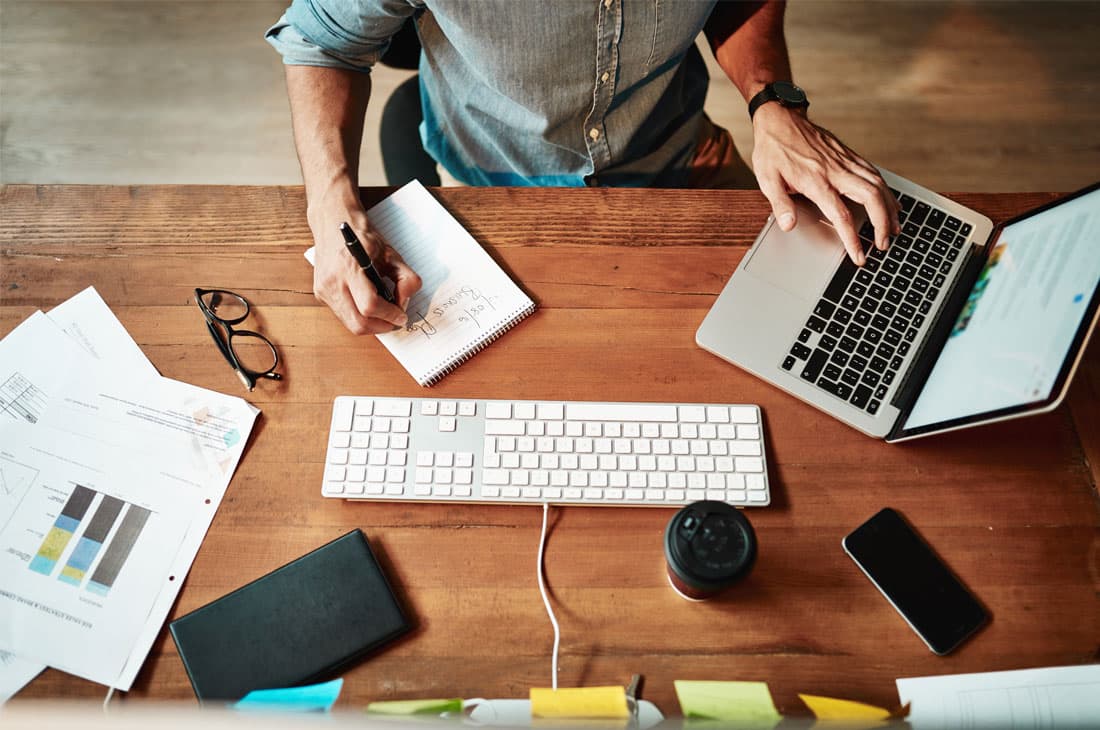 Planview AdaptiveWork resources
Here at Kolme Group, we offer many different levels of support for AdaptiveWork users and consultant partners! Take a moment and see the resources offered below to see how we can support your needs.
Book your Planview AdaptiveWork consult
Our AdaptiveWork experts will answer your questions and speak more in-depth about your current companies needs and how we can help. A team member will be in touch with you shortly! Typically, within 24 business hours.