Kolme AdaptiveWork Services
Re-ignite your AdaptiveWork solution
Let Kolme Group provide a FREE AdaptiveWork Best Practices Check-Up, so your company can get the most out of your AdaptiveWork investment. As a result of this helpful check-up most of our customers have seen increased efficiency, elevated users satisfaction and restored system performance. 
Included in the Best Practices AdaptiveWork Check-Up:  
Strategic Workshops

 

Executive workshops to understand business needs, opportunities any gaps.

 

Usability Focus Groups

 

Observation of your end-users working with AdaptiveWork

 

Focus group discussions

 
Technical Assessment

 

Technical Performance assessment

 

Backend Configuration Review

 

User Interface Configuration Review

 
Detailed Findings Review

 

Recommendations for Quick Wins & Long-Term Strategy

 

Prioritized Backlog with Effort Estimates

 

Final Walk-Through of Results

 
Deliverables
Strategic workshop with your management team
Usability focus groups with up to 2 personas
Technical assessment of your AdaptiveWork back-end configuration and user interface
Performance benchmarking against best practice standards
Findings review, including a review of recommended quick-wins and fixes & enhancements
All Planview AdaptiveWork services
Quickstart + Licensing (PMO)
Quickstart + Licensing for Professional Services Automation (PSA)
PMO Best Practices for PPM
Planview AdaptiveWork Check-up
Planview AdaptiveWork Admin Services
Planview AdaptiveWork Technical Account Manager (TAM)
Adoption Pathway Change Management
Packaged Advisory Services
Configuration Masterclasses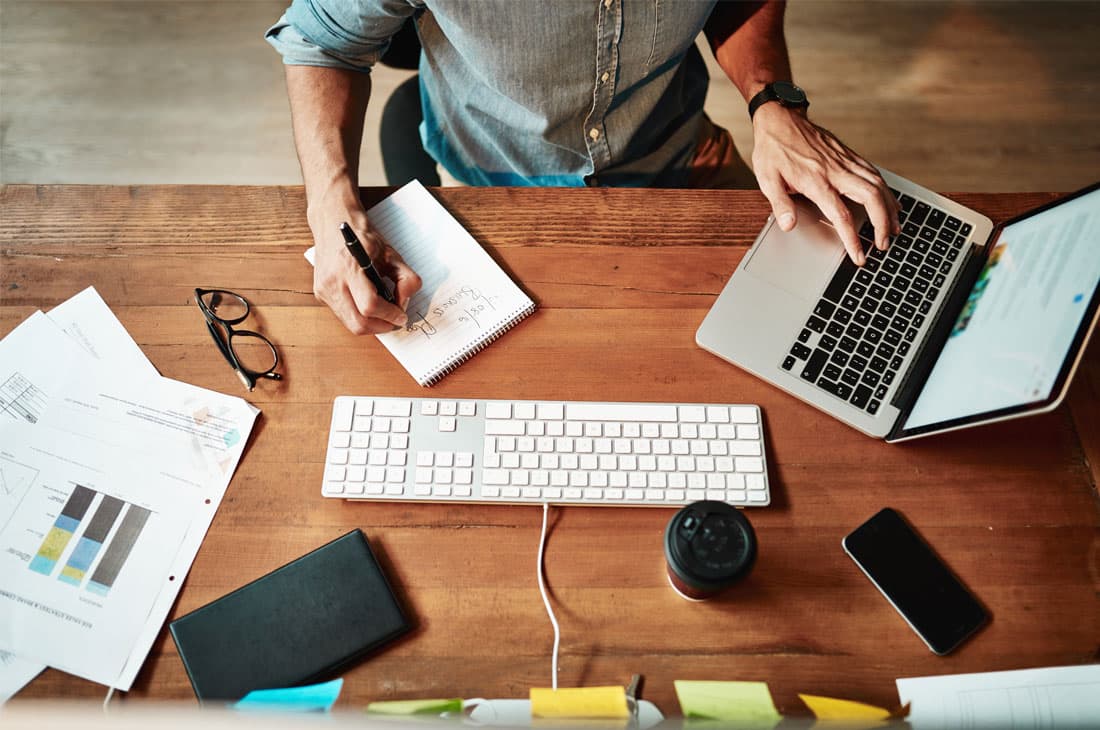 Planview AdaptiveWork resources
Here at Kolme Group, we offer many different levels of support for AdaptiveWork users and consultant partners! Take a moment and see the resources offered below to see how we can support your needs.
Book your Planview AdaptiveWork consult
Our AdaptiveWork experts will answer your questions and speak more in-depth about your current companies needs and how we can help. A team member will be in touch with you shortly! Typically, within 24 business hours.