Kolme AdaptiveWork Services
Quickstart + Licensing (PMO)
Accelerate your PMO now with an AdaptiveWork Quickstart package!
Attain rapid benefits realization from your investment in AdaptiveWork with this license + enablement bundle! 
Our AdaptiveWork experts will work with your team to license, configure, and launch AdaptiveWork for your organization. To help achieve quickest value, you will select from a menu of best-practices configurations that we have refined through hundreds of AdaptiveWork customer engagements, including: 
Project intake and selection

 

Resource planning and management

 

Project initiation and baselining

 

Standardized project scheduling

 

Risk and issue tracking 

 

"One-click" status reporting

 

Governance-controlled milestone approval

 

Cost-based Financial forecasting and tracking

 

Time tracking and compliance

 

Portfolio management and reporting

 
Our AdaptiveWork specialists will help train and onboard your team and get them off to a strong start with this award-winning PPM solution. We also offer add-on services to integrate AdaptiveWork with your ERP and other critical business systems. 
LIMITED TIME! 
Includes 60 days free access to TimeJam time entry gamification for team members! TimeJam is an add-on to your time entry system which improves time entry compliance and accuracy. We use it ourselves at Kolme group! TimeJam integrates with AdaptiveWork and your existing team IM/chat tool.  
TimeJam customers report… 
+30 more hours tracked per employee/month 
+95% of hours tracked on time 
+10% more billable hours 
Deliverables
AdaptiveWork Licenses (Kolme Group is an Authorized Reseller)

 

AdaptiveWork implementation based on a menu of best practice configurations

 

Training and enablement for your team

 

Introductory trial offer: TimeJam integration between AdaptiveWork and Slack or MS Teams

 
All Planview AdaptiveWork services
Quickstart + Licensing (PMO)
Quickstart + Licensing for Professional Services Automation (PSA)
PMO Best Practices for PPM
Planview AdaptiveWork Check-up
Planview AdaptiveWork Admin Services
Planview AdaptiveWork Technical Account Manager (TAM)
Adoption Pathway Change Management
Packaged Advisory Services
Configuration Masterclasses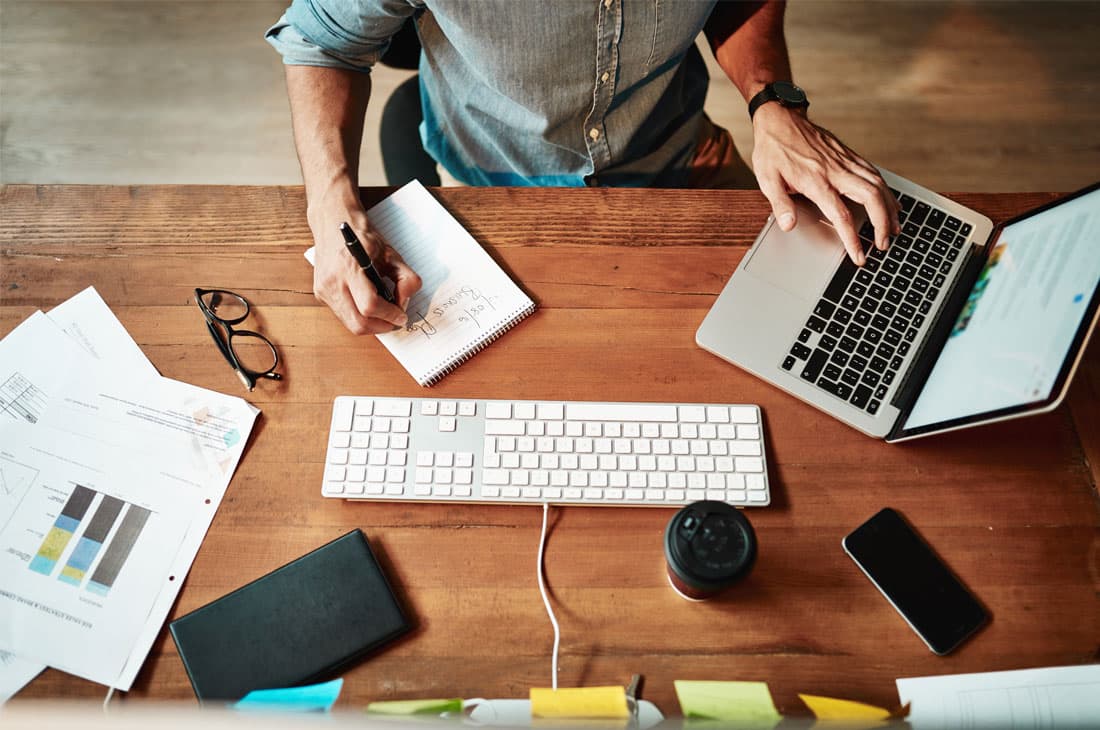 Planview AdaptiveWork resources
Here at Kolme Group, we offer many different levels of support for AdaptiveWork users and consultant partners! Take a moment and see the resources offered below to see how we can support your needs.
Book your Planview AdaptiveWork consult
Our AdaptiveWork experts will answer your questions and speak more in-depth about your current companies needs and how we can help. A team member will be in touch with you shortly! Typically, within 24 business hours.