Kolme AdaptiveWork Services
AdaptiveWork Admin Services
Let the experts manage your AdaptiveWork instance
With Kolme Group's AdaptiveWork Administrator as a Service (AaaS), you can be assured that you have experts looking after your AdaptiveWork investment.  
Our support packages allow you to engage a AdaptiveWork expert to support your instance. Tasks include;   
Respond to user questions and issues

 

Manage any AdaptiveWork system issues

 

Provide end user assistance and ad-hoc training

 

Implement minor configurations and enhancements such as reports, view configurations and new fields

 

Monitor system performance

 

Liaise with Planview support for product issues

 
Support can be scaled to your needs, with packages for 25%, 50%, or a dedicated support resource for 6 months, 12 months or longer.  
Deliverables
25%, 50% or dedicated support headcount to manage your instance
Integration with your AdaptiveWork instance for ticket management
Quarterly health checks
Downloads
Learn more about our AdaptiveWork Administrator as a Service (AaaS) by downloading our PDF here
All AdaptiveWork services
Quickstart + Licensing (PMO)
Quickstart + Licensing for Professional Services Automation (PSA)
PMO Best Practices for PPM
AdaptiveWork Admin Services
AdaptiveWork Technical Account Manager (TAM)
Adoption Pathway Change Management
Packaged Advisory Services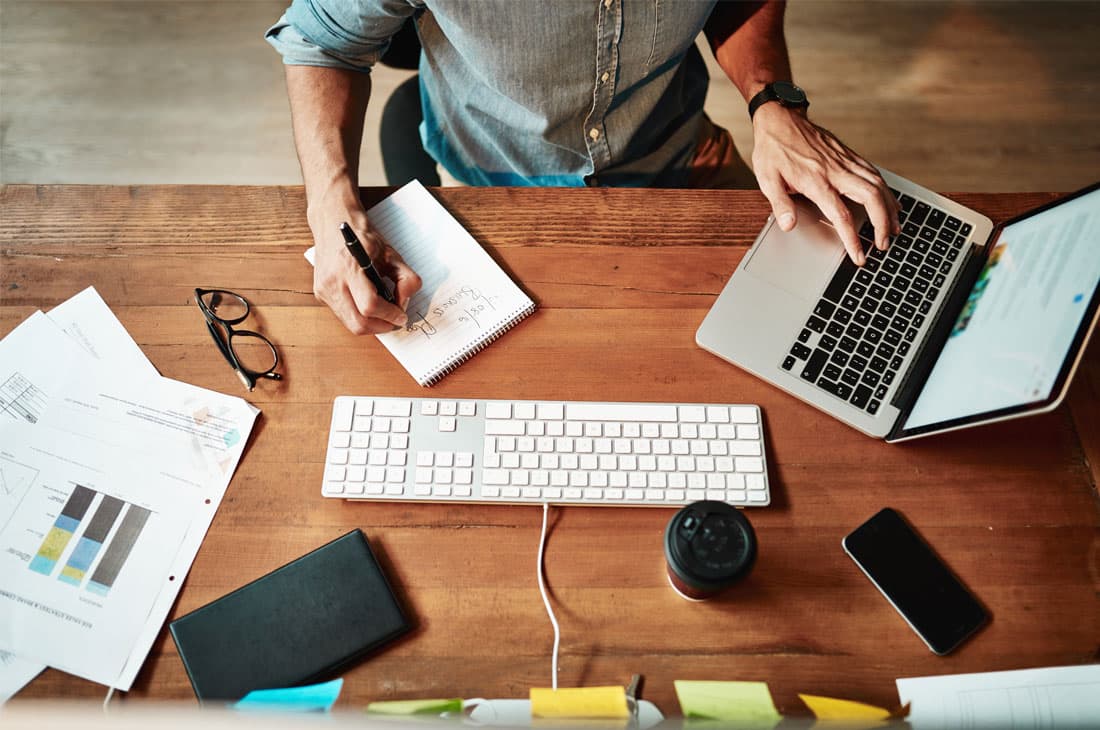 Planview AdaptiveWork resources
Here at Kolme Group, we offer many different levels of support for AdaptiveWork users and consultant partners! Take a moment and see the resources offered below to see how we can support your needs.
Book your Planview AdaptiveWork consult
Our AdaptiveWork experts will answer your questions and speak more in-depth about your current companies needs and how we can help. A team member will be in touch with you shortly! Typically, within 24 business hours.